What is the difference between Products Attributes and Product Tabs
Product Attributes are characteristics/specifications of your products. These characteristics are usually being used in products comparison to help customers decide which products fulfill their requirement/desire. Attributes include its functionality, material used, size, weight, etc. Attributes are also used in Product Filter (Refine Search) to ease the process of searching for intended products by your customers.

Product Tabs are used to display additional information and/or related information (e.g. Size Chart, Shipping Info, Info & Care) about the products.

Here are the differences between Product Attributes and Product Tabs.
You do not need to predefine the aspects of the information in Product Tabs.

The product information that you have entered in Product Tabs cannot be used in product comparison or Product Filter.

You are unable to rename the Attributes tab in the product page. The default tab name is Specification.

Sample of Product Filter using information created in Product Attributes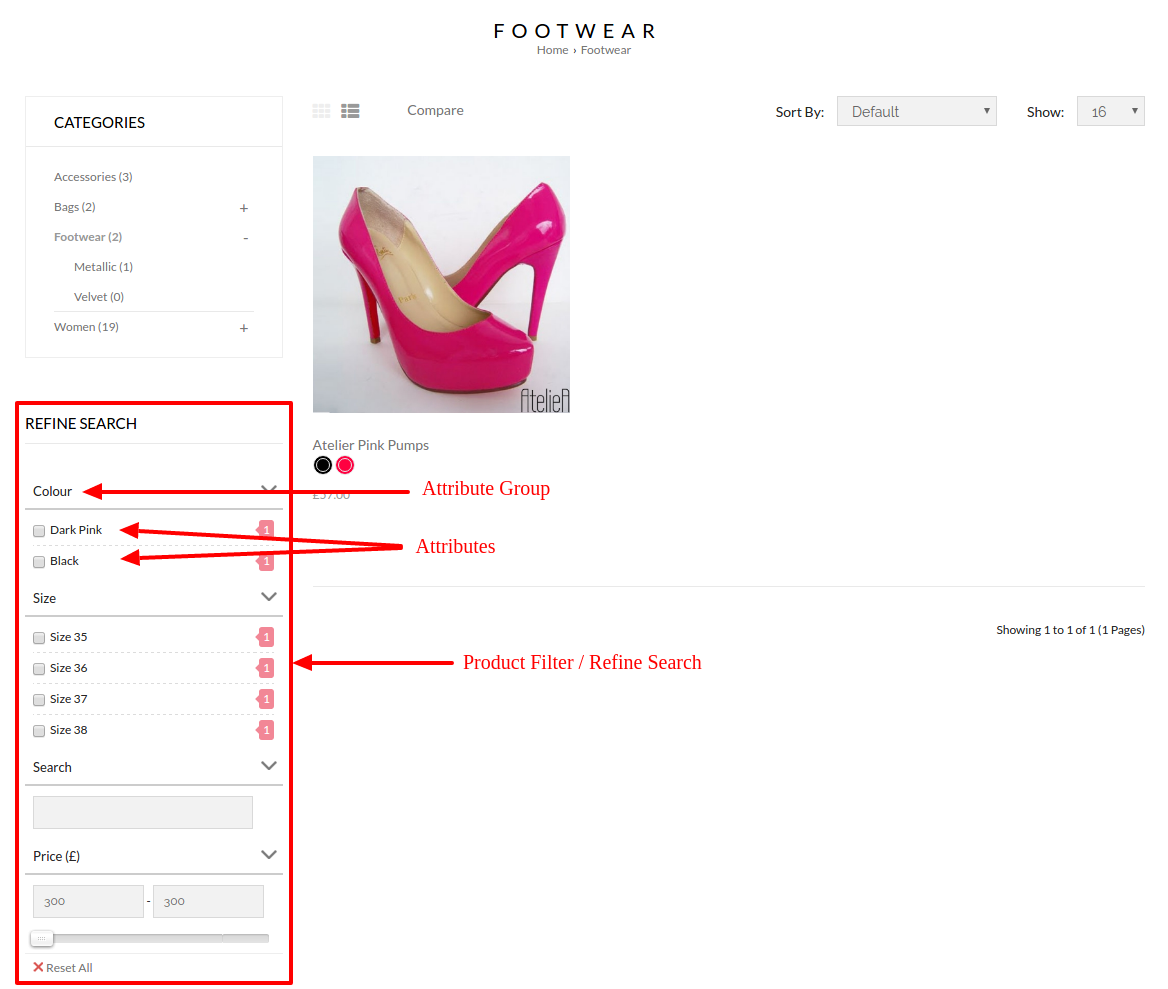 Sample of product comparison using information created in Product Attributes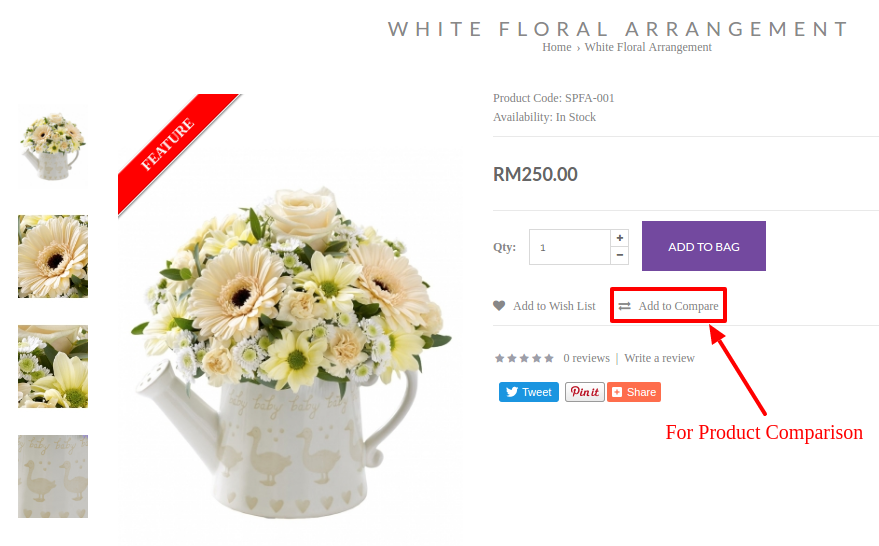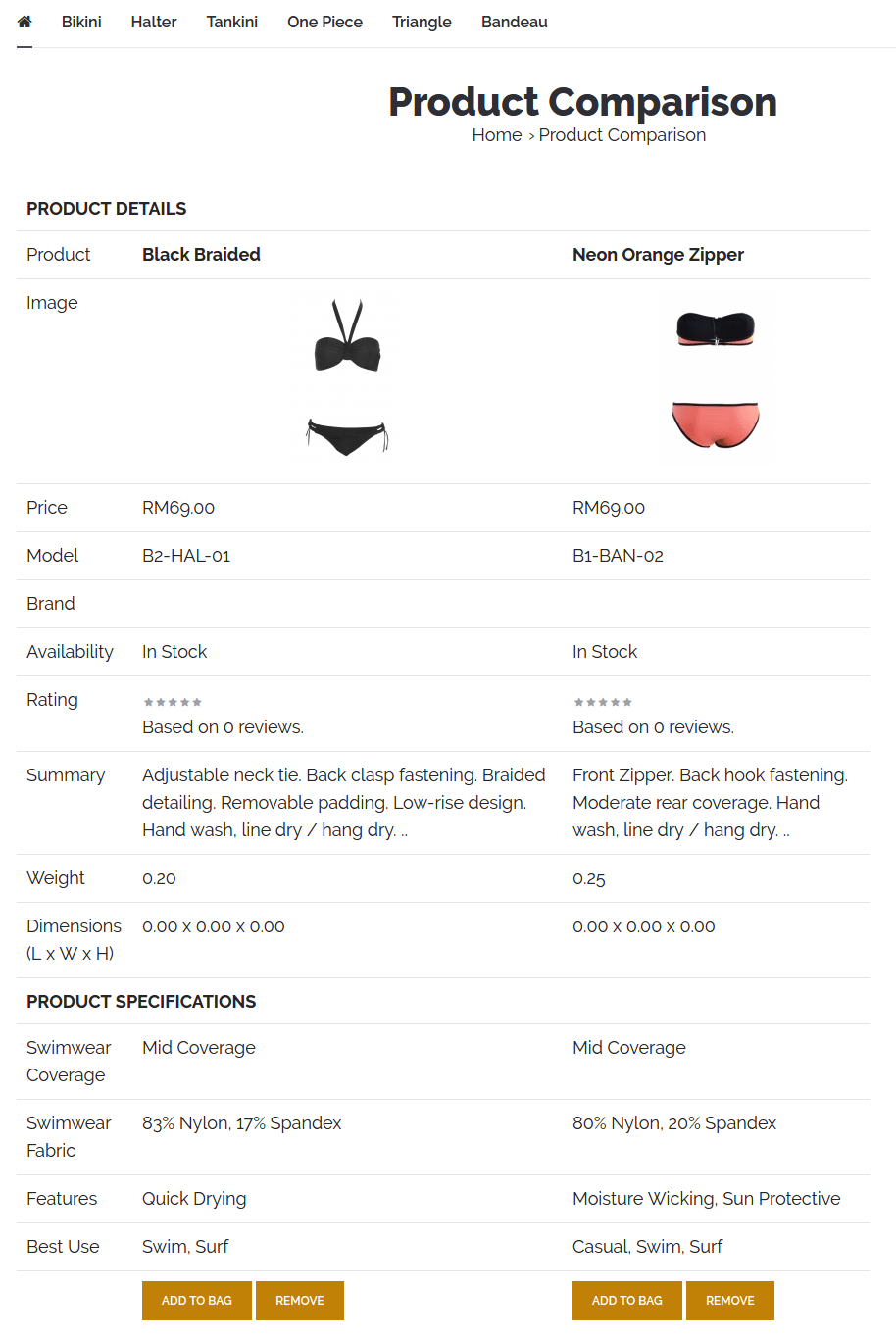 Sample Screenshots of Product Tabs in the store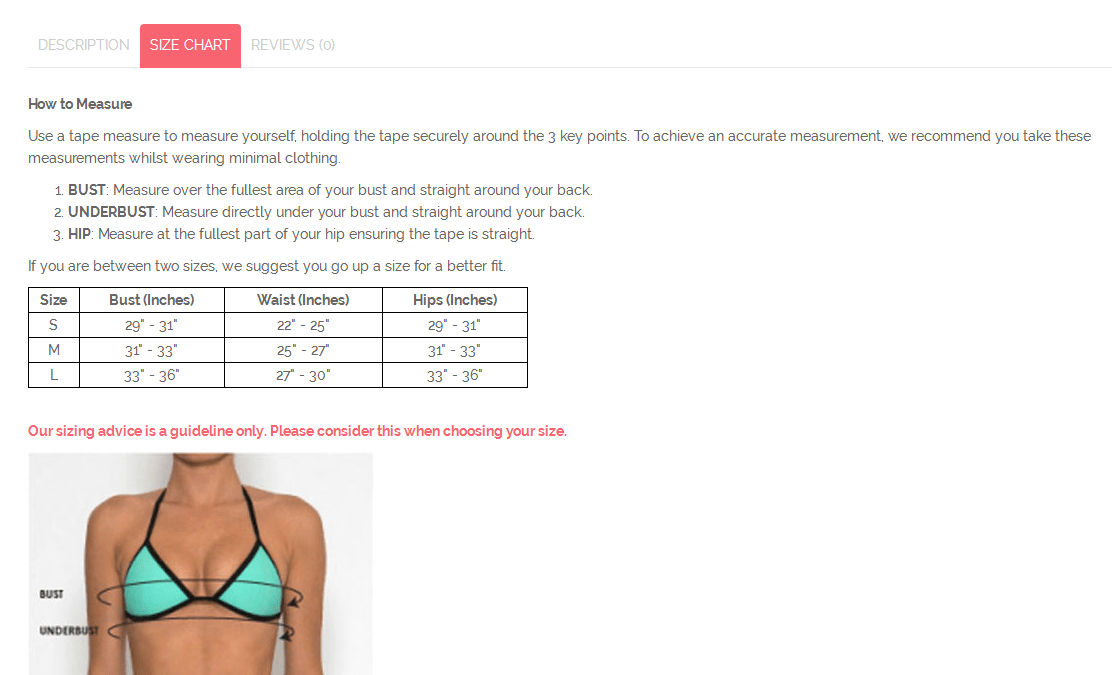 Sample Screenshots of Product Attributes in the store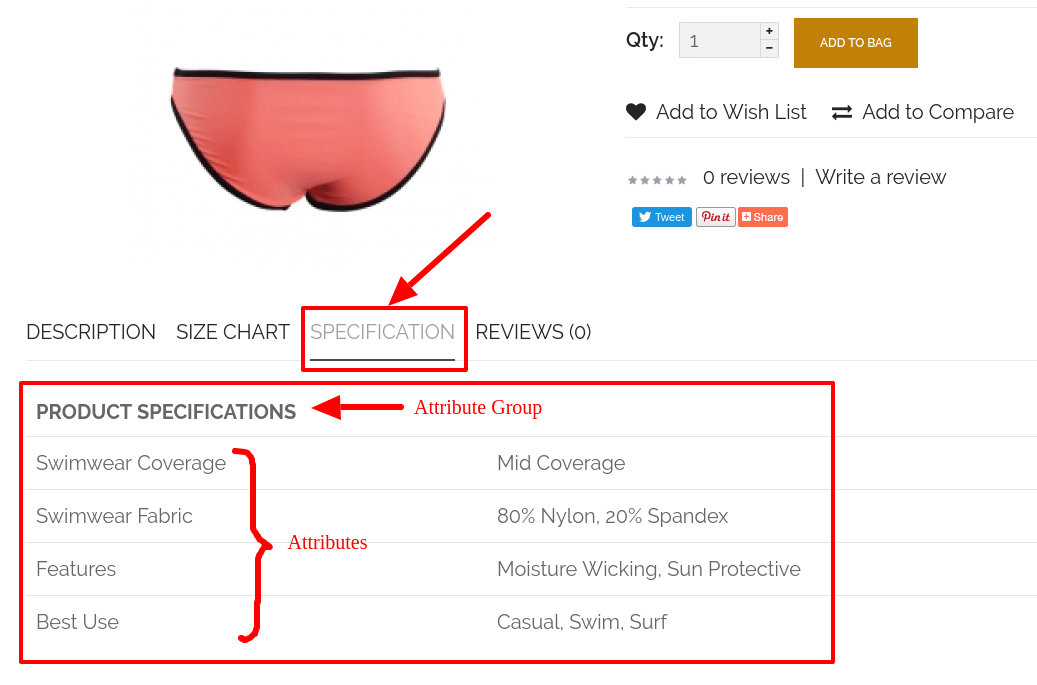 Also Read
Powered by WHMCompleteSolution