How do I optimize my images

Before uploading your images to the Image Manager, it is highly recommended that you optimize all your images first. Image optimization is reducing the file size of the image, use up lesser disk space and consequently, shorter store page loading time.


There is a lot of ways to optimize your images. For example, Photoshop, GIMP and those online image editing tools. The basic that you need to know is make sure your images are Save For Web.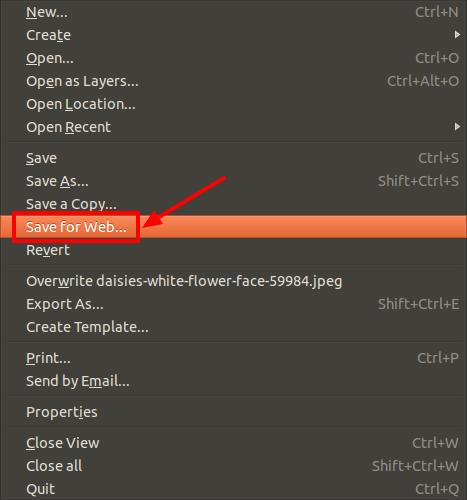 Then, you will need to set the acceptable settings for your optimized images while keeping an eye on the file size before saving.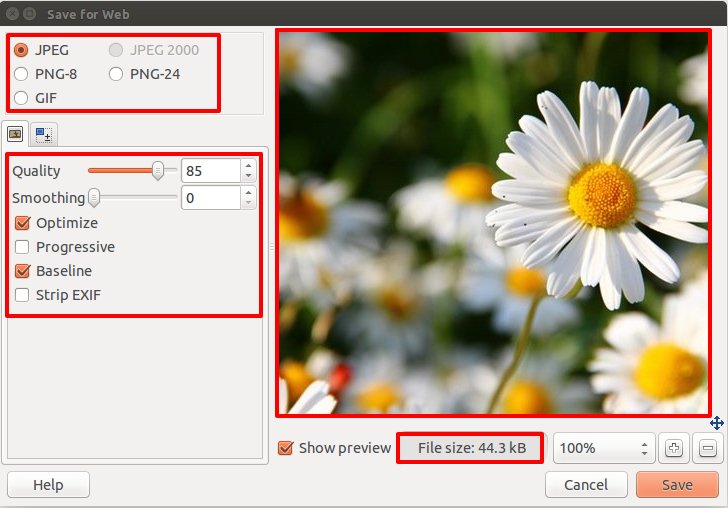 Also Read
Powered by WHMCompleteSolution