How To Access Webmail
This demo assumes you've already created an email account in cPanel. For details of setting up email account in cPanel, please refer here.



Launch your web browser (i.e. Google Chrome, Internet Explorer or Mozilla Firefox)


Type mail.yourdomainName.com/webmail in the URL field, then hit Enter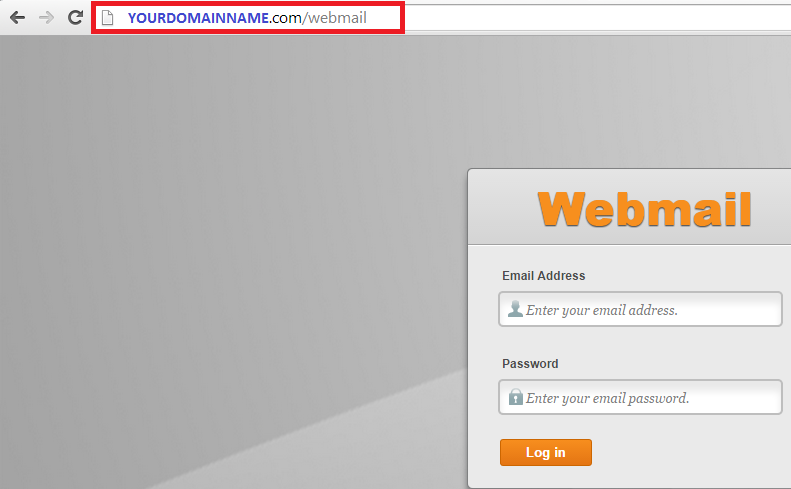 Enter your full email address and password and click Log in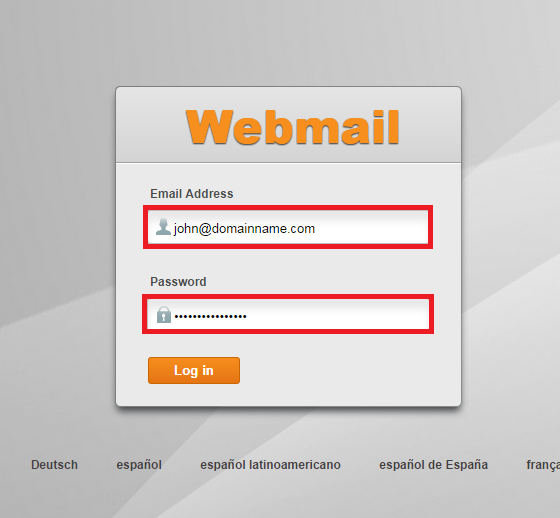 You can now choose the webmail application available to you, in this case roundcube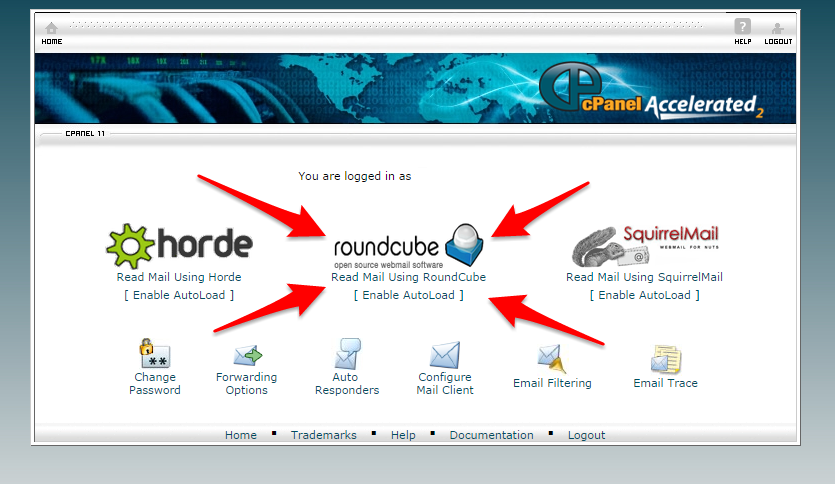 This is the roundcube webmail main screen, where you can check your Inbox....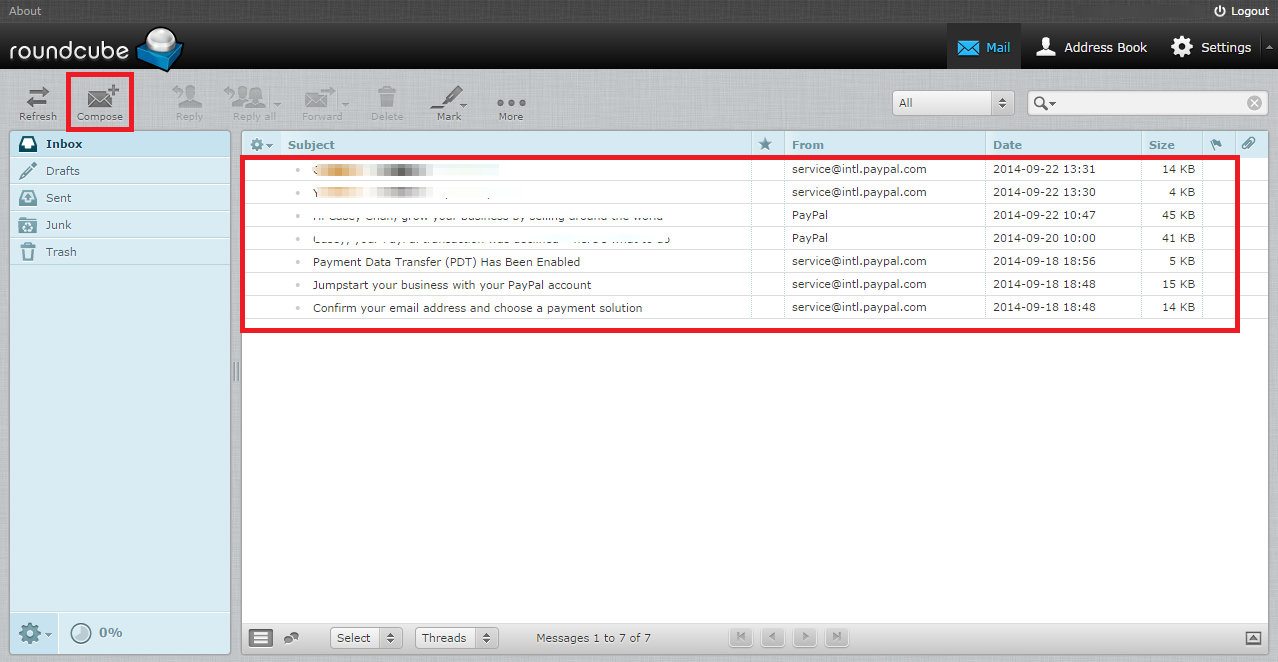 ...and compose a New Message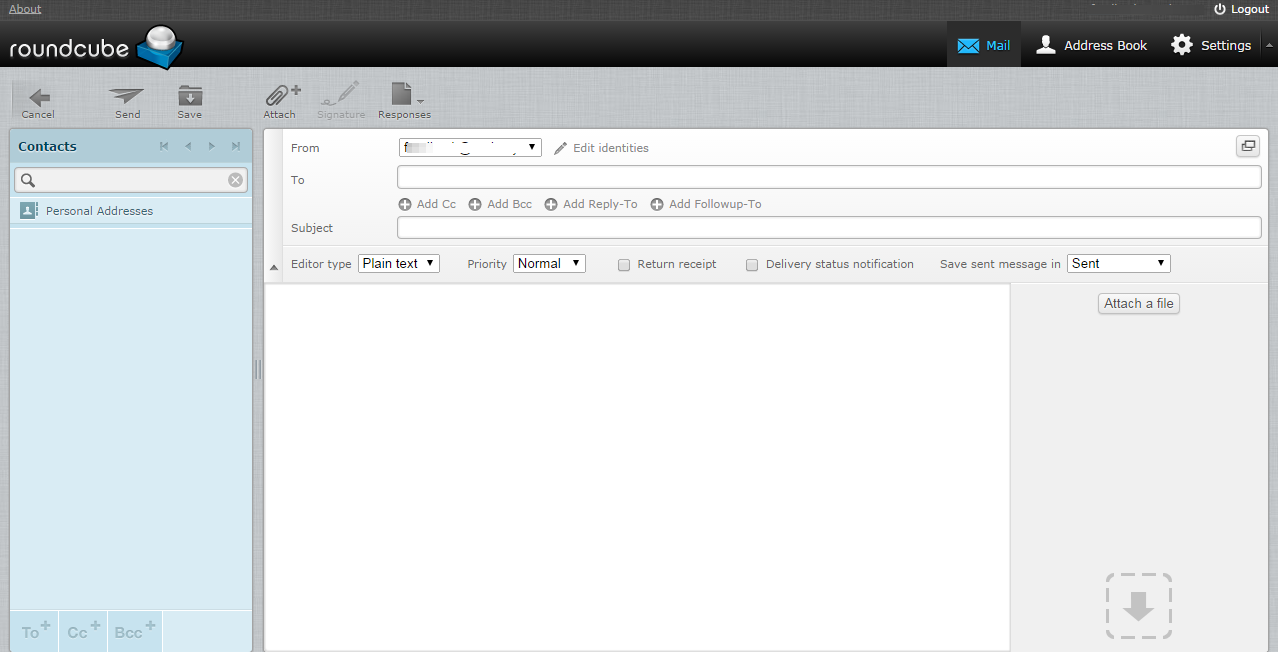 When finished with webmail, click Logout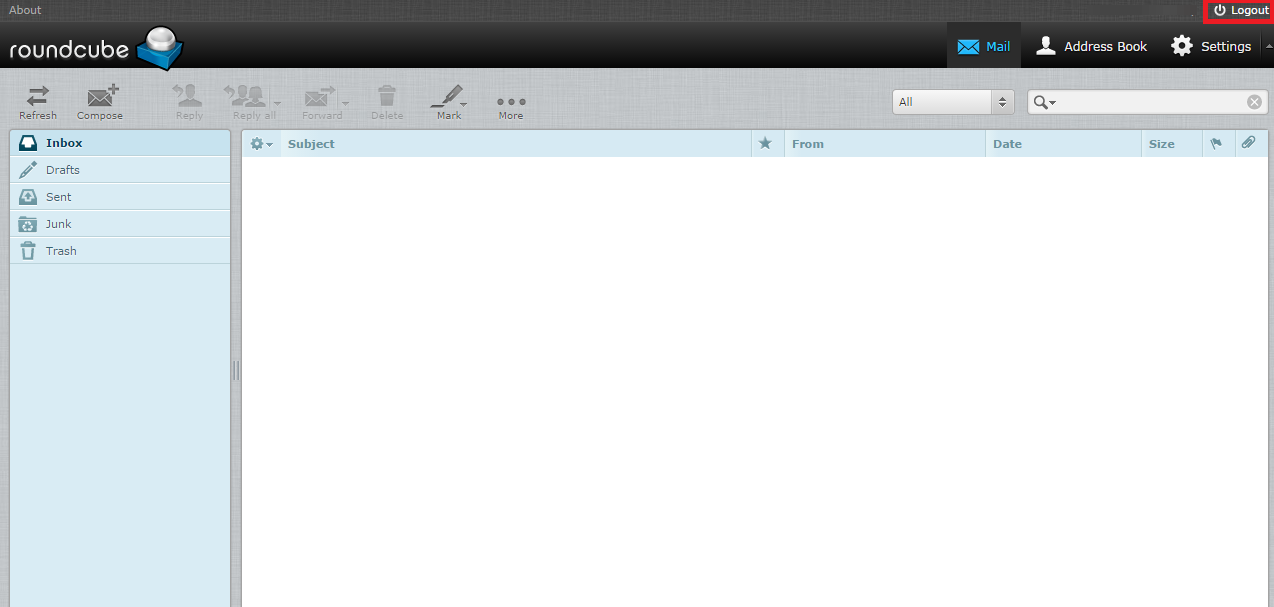 For Android Mobile users, you can now download roundcube webmail app from the playstore and use it in your smart phone.



This is the end of this tutorial, thank you.
Also Read
Powered by WHMCompleteSolution