What is Image Manager
Web Content > Image Manager > Browse Images
Image Manager is where you will be uploading, organizing and storing all image files that you are using in your store. To access the Image Manager,
Go to Web Content > Image Manager
Click Browse Images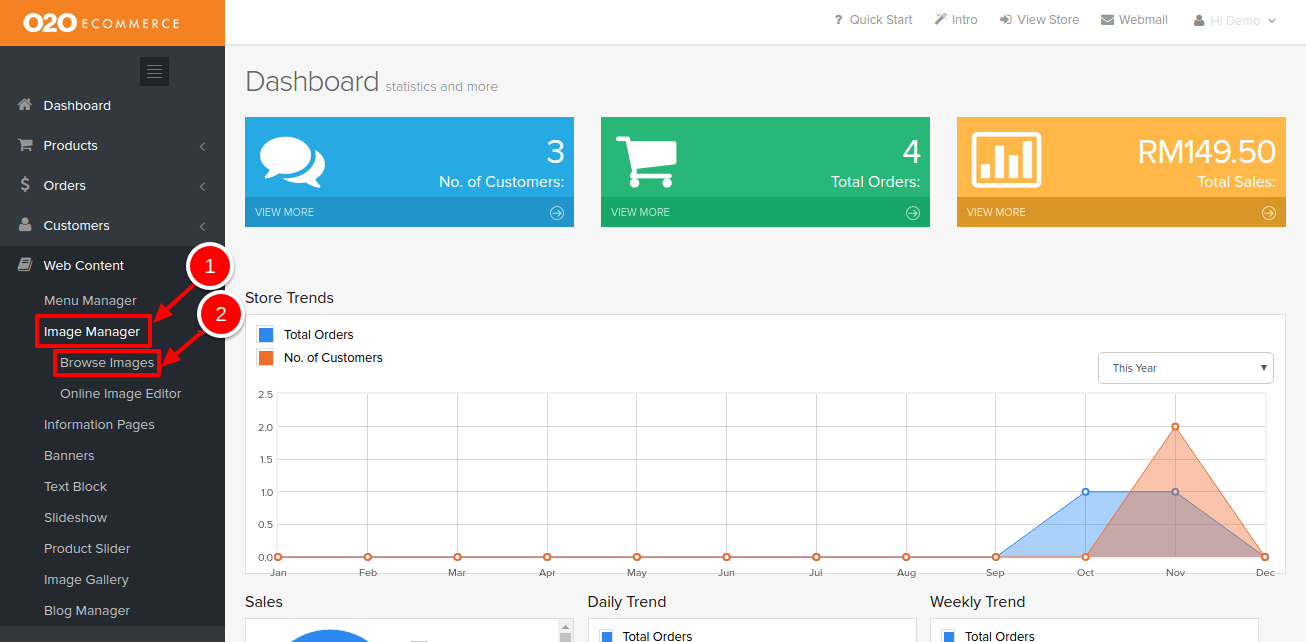 The Image Manager will open in a new window tab. The screenshot below shows how the Image Manager will look like.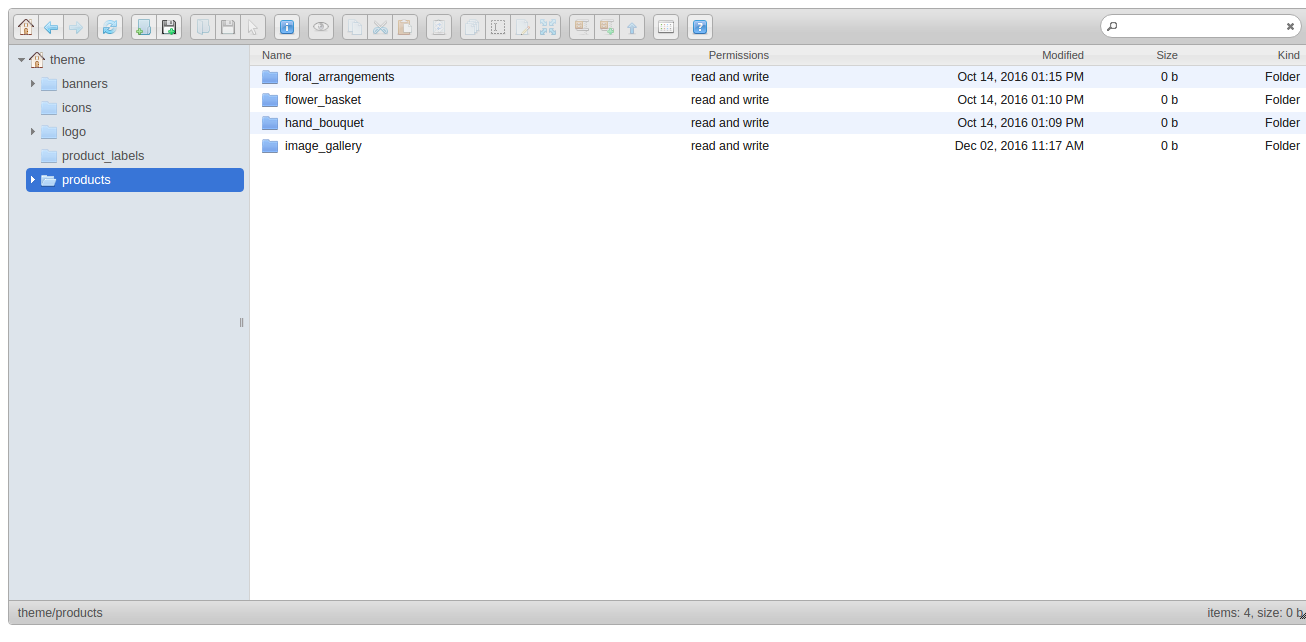 You may create additional directories/folders to help you organize your image files for easy reference and maintenance in the future. Before doing so, it is important that you read on, How to name and structure my folders and files in Image Manager so that there is no hiccups in the future where images randomly not showing up in the store.

If you are unsure what are those icons in Image Manager are, please do refer here.


Also Read
Powered by WHMCompleteSolution